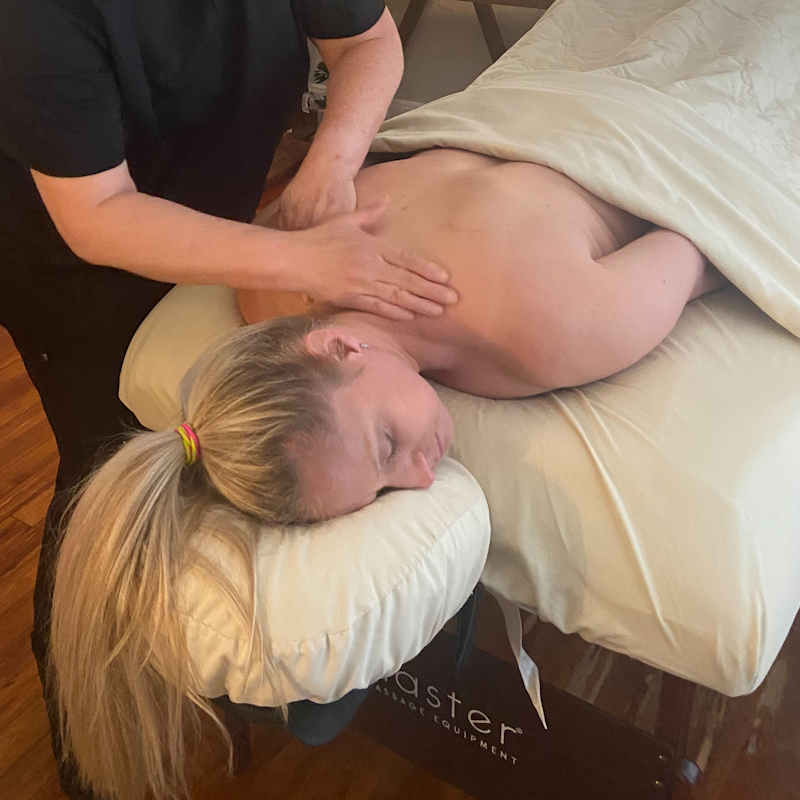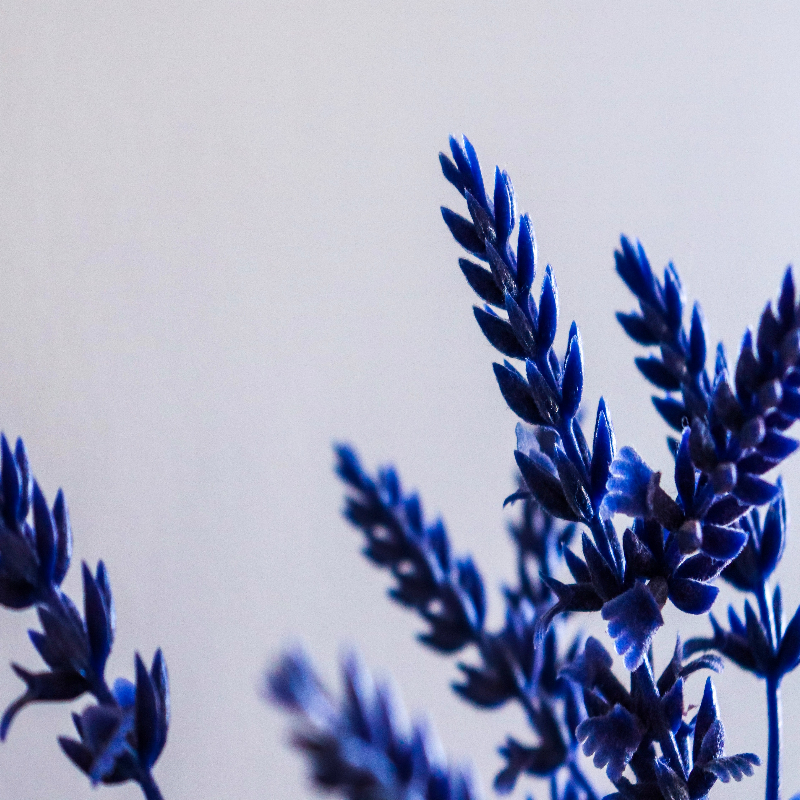 Relax, Revive, Refresh
Massage therapy is a manipulation of soft tissue by using rubbing and kneading methods on muscles and joints. Massage is great for relaxing those contracted muscles that come with stressful jobs and hard labor. Massage is also great if your looking for relaxation after a stressful, or hard day. Essence Massage Therapy can help with all these issues you may have.
2375 Burnt Stand Road
Dawsonville, GA 30534
Hours:
Sunday Closed
Monday, Tuesday, Thursday
10:00 am – 6:00 pm
Wednesday, Friday, Saturday
10:00 am – 5:00 pm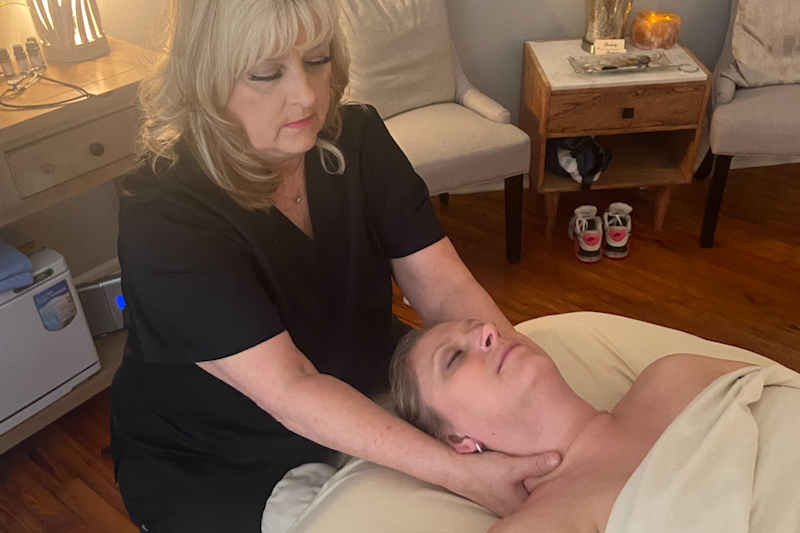 Katherine Burnett (MA, LMT) is a Licensed Massage Therapist with the desire to help people without the use of medications.  Learn more about her by clickiing the button below.
Take a look at the benefits of massage:
helps with reducing stress and increase relaxation.
Reduce pain, muscle soreness and tension.
Improve circulation, energy
Can lower heart rate and blood pressure.