Katherine Burnett (MA, LMT) became a Certified Medical Assistant in 1994 with the hope of helping people with diseases or minor issues. Over the years of working in hospitals and doctors offices, she realized that there was more to helping people with illnesses through massage therapy.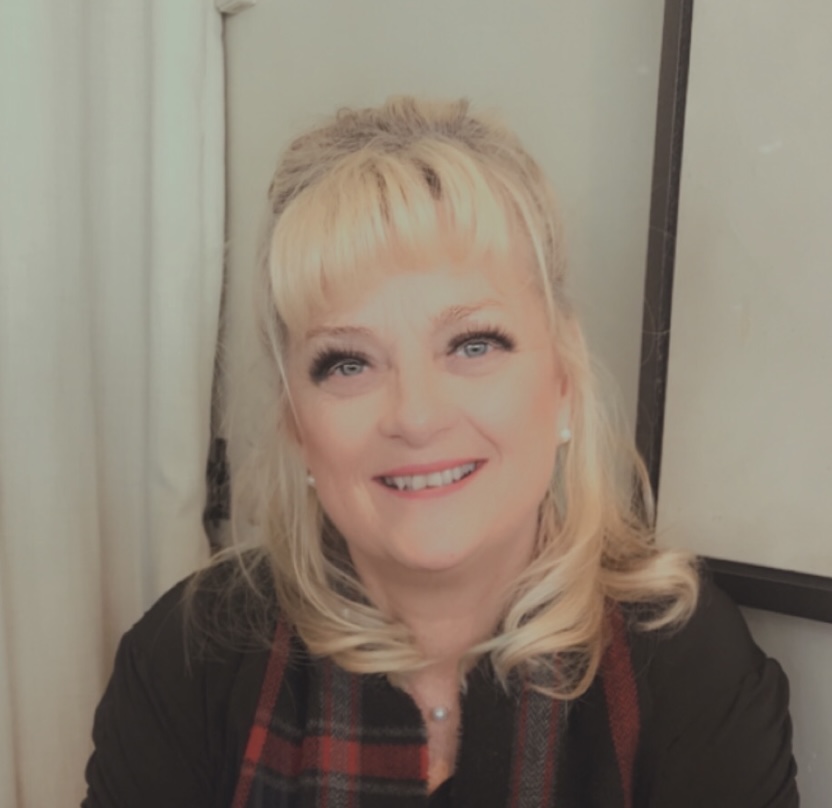 Katherine was laying in bed one night and felt that God put it in her spirit to go back to school to become a massage therapist. This is something that she had wanted to do years ago, so she attended Georgia Massage School for massage therapy certification. Katherine graduated in December 2020 and now serves as a licensed Massage Therapist.
Her goal is to help people with fibromyalgia, autoimmune disease, neuropathy, scoliosis, blood pressure, etc. and so much more without medications. Her desire is to help people naturally without the need of medications.
Give Katherine Burnett (MA, LMT) a call to book an appointment for your massage session.